CV TIPS
Your CV is a vital component of your job application process and can be the make-or-break factor in securing an interview.
Our clients often look for candidates who have a high standard of written communication, so your CV may often be seen as the first interview. Keep yours concise, to-the-point and honest, ensuring it highlights your achievements and best attributes as well as giving a good overview of your relevant experience.
It should outline your education, previous roles and achievements, be specific with your skills and any certifications or professional organisations you belong to.
Highlight Your Achievements
Provide detail on your specific achievements and learnings in each position and try to match these to the role you apply for.
This involves reading job descriptions carefully to get a good understanding of what the employer is looking for, highlighting the skills you have that suit these requirements.
This can also be done in your cover letter/email, which should provide a clear snapshot of your CV's critical sections and connect these to the advertised role.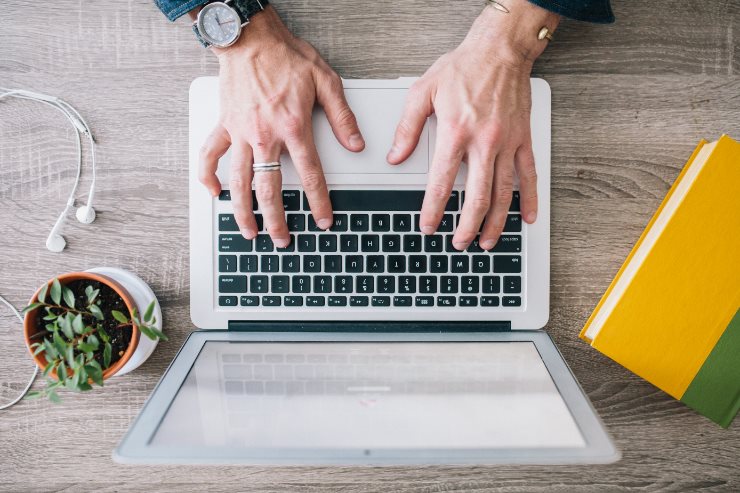 THINK ABOUT KEYWORDS
Modern screening can be performed by software, so your CV should contain keywords related to your roles and experience. List skills that you need for the advertised role or those that you know are in demand and you may be more likely to be picked up by employers and recruiters.
Above all, thoroughly proof read your CV so that is clear, grammatically correct and free from typos or spelling mistakes.
If you have any questions about your CV or would like one of our consultants to assist you with updating or preparing it, please get in touch and we would be happy to help.