We have been supplying skills to traditional and renewable energy sectors globally since 2002, creating the Quanta Renewable Energy division in 2007. We pride ourselves on our high standards of innovation and service to more than 25 countries across six continents with a multi-lingual delivery team that supports our local and international focus.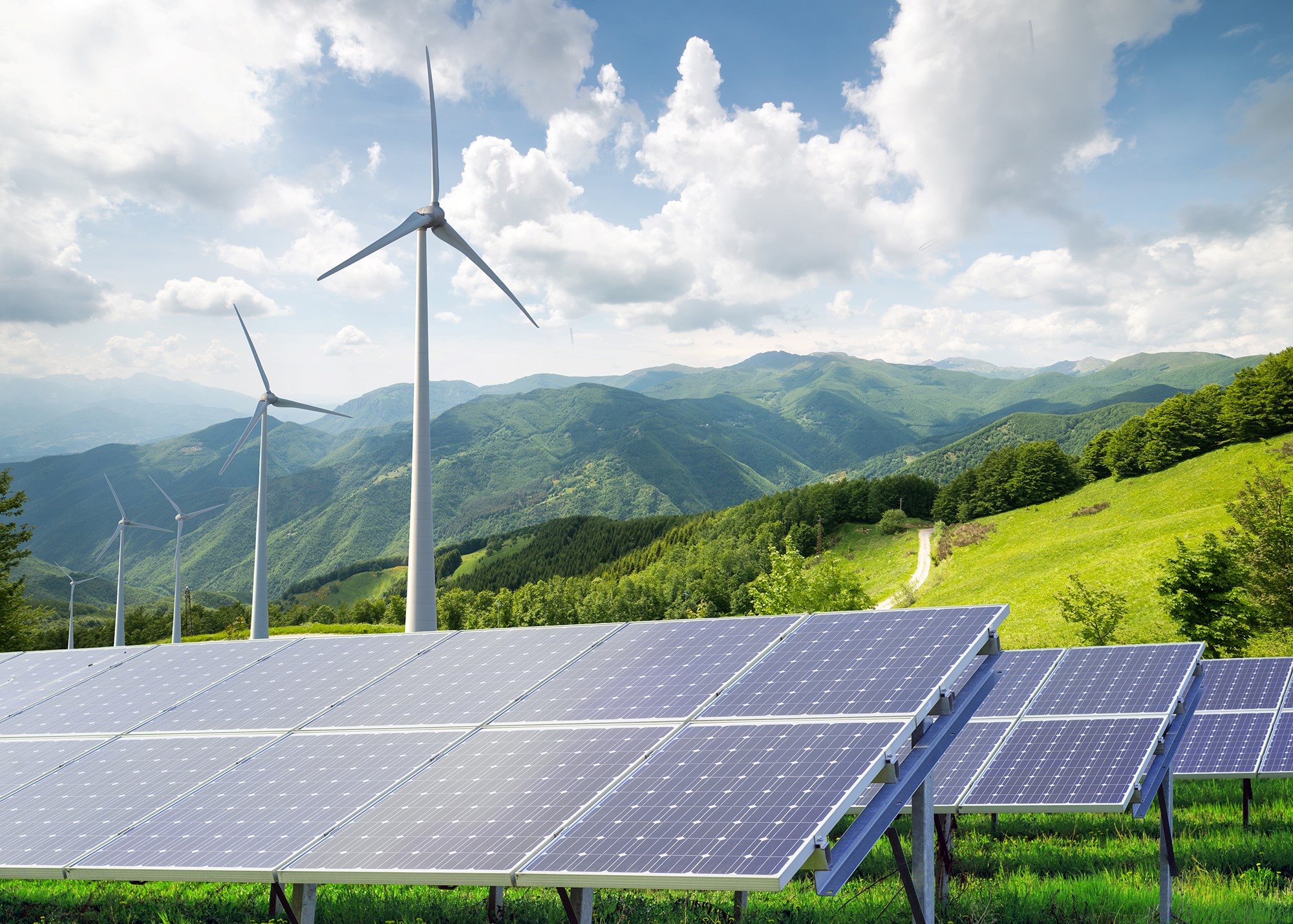 We have built up an extensive network of skilled professionals across the sector and have an excellent reputation for providing and deploying highly competent contractors for both large tenders and urgent projects.
Renewable Energy Areas
Our resources cover a wide range of renewable energy areas, including (but not limited to):
Onshore & Offshore Wind

Energy from Waste

Energy Storage

Fabrication

Hydrogen

Heavy Lift

Solar

Tidal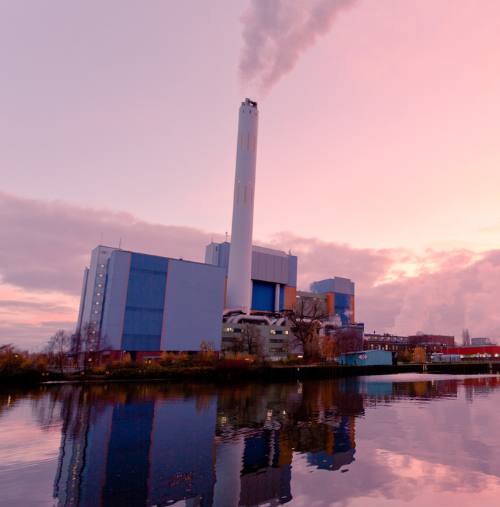 CREATE

JOB ALERT
Keep up to date with all the latest vacancies relating to your own personal preferences- straight into your inbox.
Send us your Resume
Upload your resume and select your preferred industry so we can ensure your resume goes to one of our specialist recruiters.