Manufacturing, Science & Technology
Manufacturing, Science & Technology (MSAT) are a significant segment of our Life Science division. Manufacturing science and technology have revolutionised the pharmaceutical and biotechnology industries.
Modern pharmaceutical manufacturing techniques frequently rely upon biotechnology. The effective use of the most current pharmaceutical science and engineering principles and knowledge, throughout the life cycle of a product, can improve the efficiencies of both the manufacturing and regulatory processes.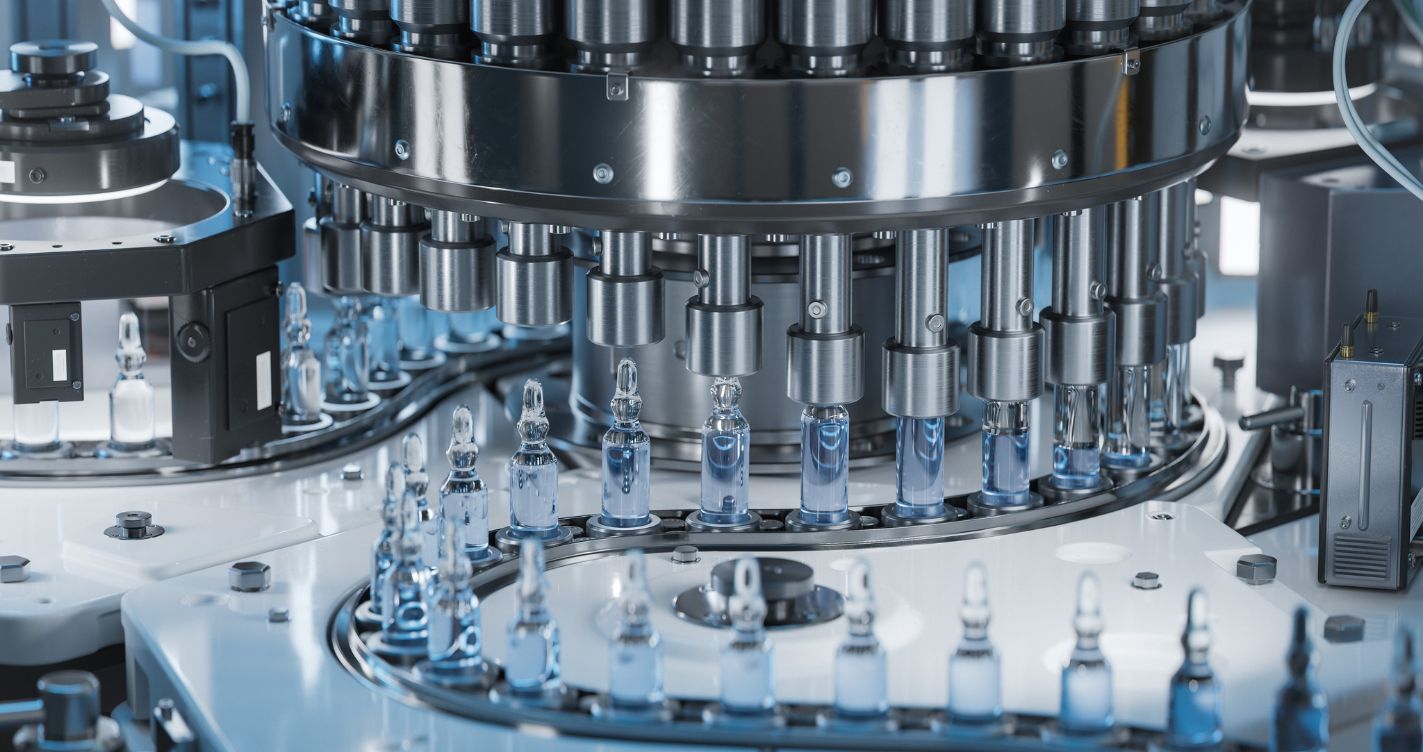 MSAT professionals are instrumental in driving improvement into delivery processes. They work in collaboration with our clients and their process development scientists, manufacturing production and engineering teams to achieve continuous improvements, and deliver technical transfers or NPI (new product introductions).
Manufacturing Areas
Our specialist contractors can manage, execute and handle projects in various sectors (not exhaustive list below:
Recombinant Proteins

Mammalian Antibodies (mAbs)

Microbial Fermentation

Bioconjugate / ADCs

Viral Vector

Cell Therapy

Gene Therapy

Vaccines

Parental Drug Product