Offshore Wind
Our offshore wind farm clients are market-leading operators that have a multitude of complex requirements. Building and maintaining wind farms often comes with significant financial risks, and our clients know that it's vital to have the best staff and contractors on-site to ensure the project runs smoothly and to time. Clients come to us because they know we recruit to scale, do so efficiently and only put forward candidates who are a perfect fit for the project, reducing the likelihood of staffing delays.
We understand the challenges associated with off shore projects, the complexity of interfacing packages and the delays that can be encountered. We focus on providing locally based specialists in the first instance to help reduce costs. Many of these specialists are already on assignments with Quanta or have previously worked with our teams on previous projects.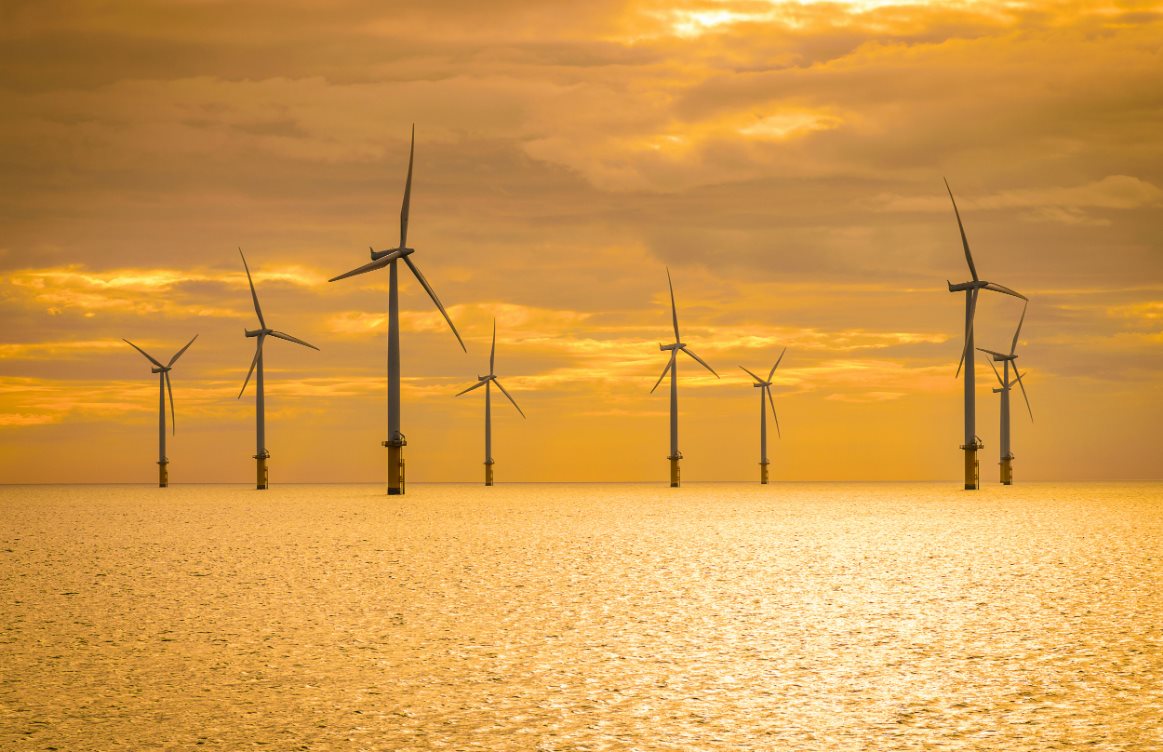 With well-established relationships with numerous leading offshore and onshore wind organisations and a vast network of contractors in the field, Quanta are well equipped to supply the talent needed for both the Floating Wind and Solar markets to truly reach its potential.
Offshore Wind Areas
Below are the multiple packages that we can provide skilled resource on:
Pre-construction

Risk Management
Engineering
Onshore Construction
Foundations
Transport & Logistics
Offshore Electrical Package
WTG
Commissioning
O&M
CREATE

JOB ALERT
Keep up to date with all the latest vacancies relating to your own personal preferences- straight into your inbox.
Send us your CV
Upload your CV and select your preferred industry so we can ensure your CV goes to one of our specialist recruiters.