INTERVIEW

TIPS
Interview preparation is key when it comes to securing coveted, in-demand roles. While our experienced consultants can help to give you insights and advice before your interview, the following tips should help you to put your best foot forward.
Research the company & role
Read through the job specification and research the company, from its blogs and website information to any appearances it's had in the media, company updates and newsletters.
Gain an understanding of what's happening in the broader industry and where the company sits in this. This insight can help you to frame questions that show you're not only passionate about the opportunity, but also understand how the role and organisation fits into the market.
Ask your interviewer questions that relate to the company's direction and ambition as well as those related to your specific role, as this will showcase an ability to think beyond the day-to-day and understand how you'll fit into the bigger picture.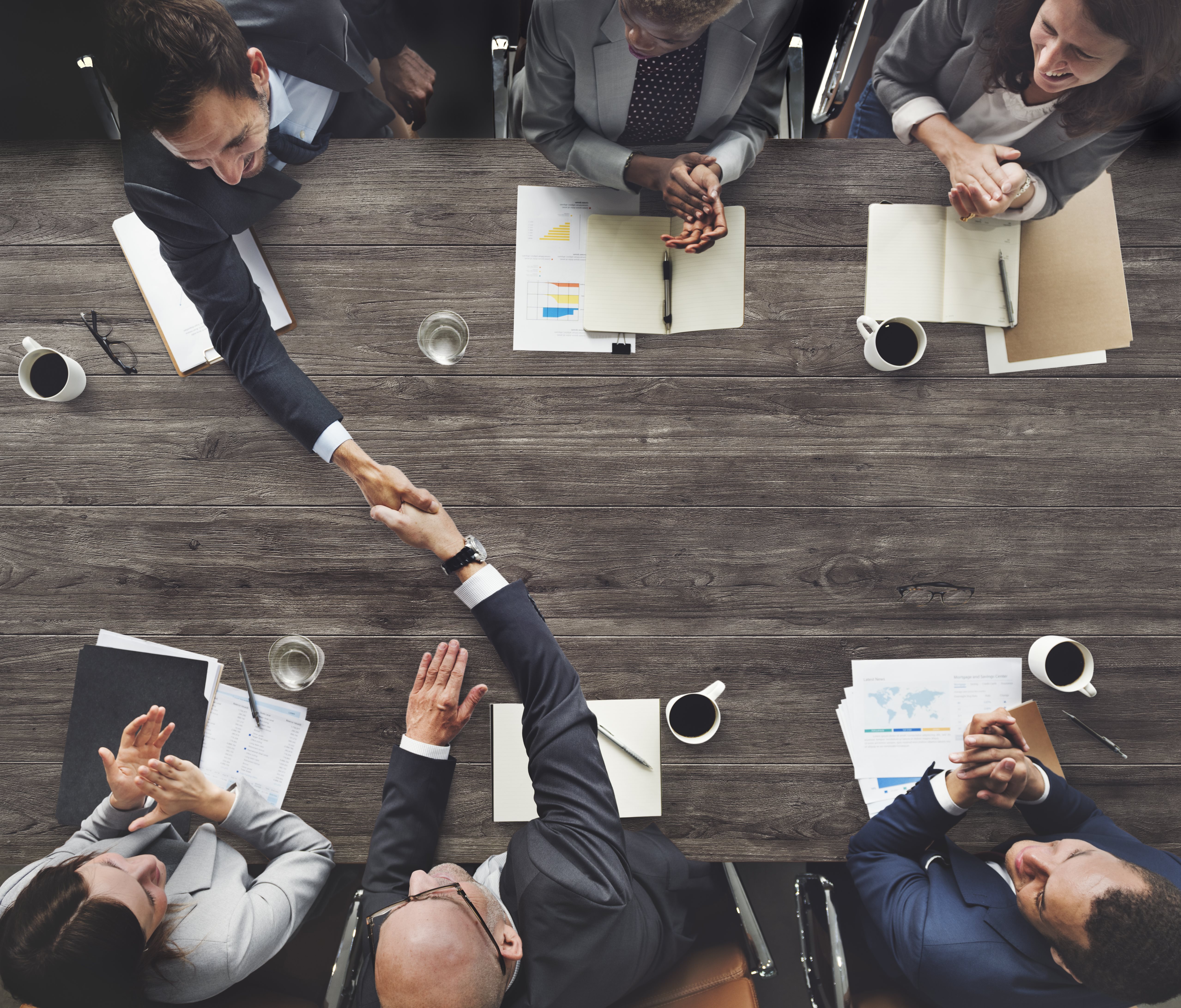 ANTICIPATE COMMON QUESTIONS
What made you apply for this role?
This is a prime opportunity for you to demonstrate your research on the company and what appeals to you about the opportunity. If the mission and values align with yours, say so. Perhaps you're interested in working with cutting-edge technology and forward-thinking leaders, or you've heard positive things about the team dynamic and culture.
Why are you leaving your current role?
Avoid being too negative about your most recent company, as this can come across as unprofessional. Instead, focus on why the new opportunity appeals – for example, you may be looking for a vertical or lateral career move, the opportunity for ongoing development or to hit new career goals.
What can you bring to this position?

Your interviewer wants to know what you can contribute in the role – as well as how much you've prepared for the interview. Mention key requirements from the job specification and how your experience directly relates to this. Be specific and relate your experience back to the role at hand – instead of saying you're a great leader, relate these leadership abilities back to a core requirement of the advertised role.
We're on hand to guide you through the interview process and are happy to answer any questions you have during this time. Please
get in touch
and we would be happy to help.