Data Centre Jobs
It is a given fact that data centres are the key pillar of the new world, a world built on digital and data.
The need for data centres – and therefore the candidates with the right skill sets required to build and operate them – is only increasing with the digital age. Data centres need to be kept cool and secure to operate effectively – and a security breach or overheating can cost organisations millions of pounds in minutes. Our clients are increasingly demanding highly-skilled individuals who are passionate about their work and interested in new innovations. While some of them may seem small, with around 40 staff on-site, they are experiencing growth rates of more than 100% a year. Quanta are engaging with data centres in their infancy and growth stages, helping them to expand and supplying them with the right staff to be effective at the right time.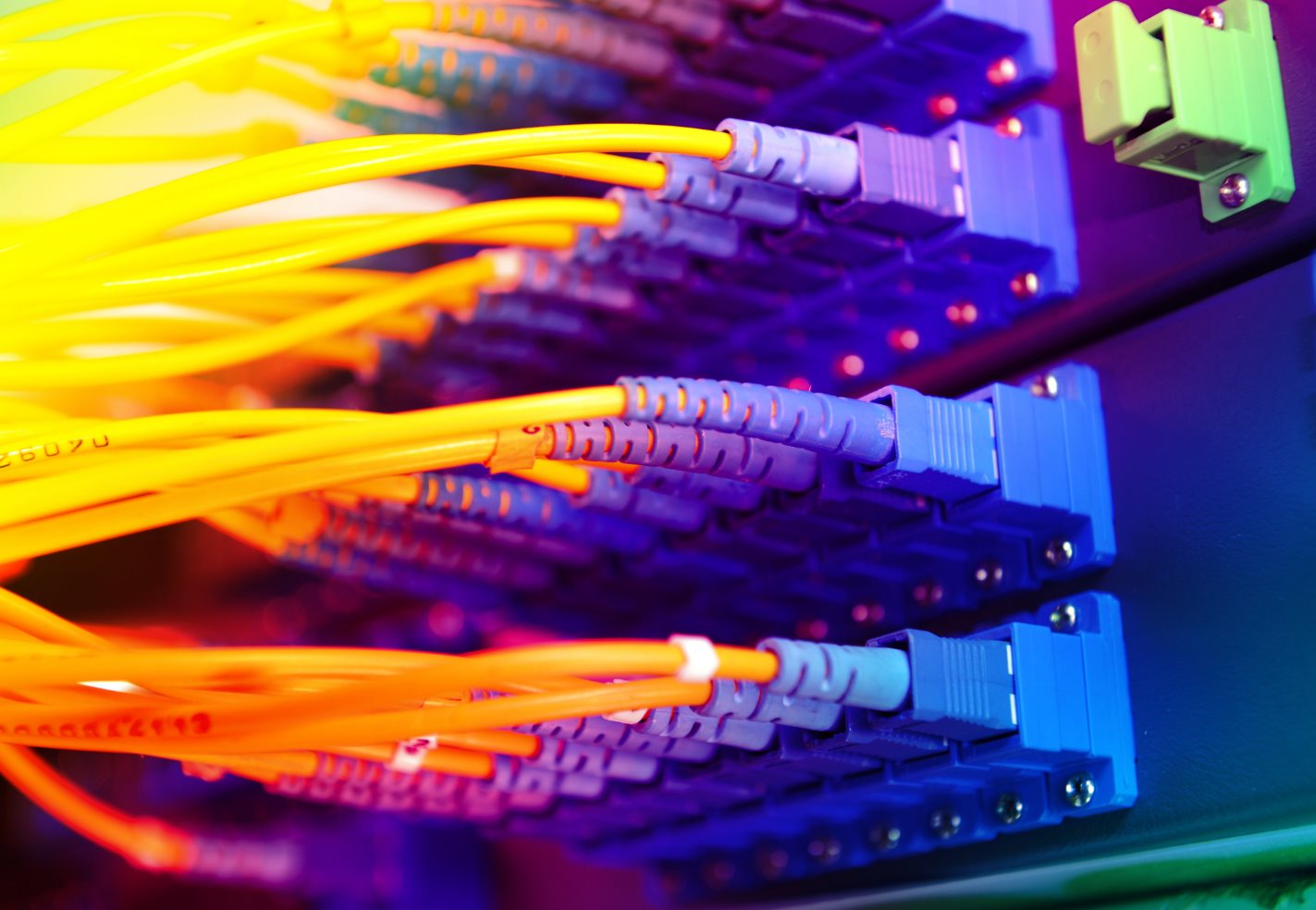 While there's always a need for mechanical, electrical and construction engineers in this sector; there's also a wide demand for data centre professionals across all areas, including management, design, security, software development and technical support. As a result, Quanta are able to deliver a full range of technical skill sets that cover all disciplines of data centres.
The booming global digital cloud economy is transforming businesses, nation states and people's lives. Quanta can deliver professionals across the UK, EU, Nordics and APAC regions whilst ensuring those individuals are working in country compliantly.