Heavy Lift
With our heavy lift clients including some of the biggest names in Europe and beyond, it's essential that they can provide a service that is consistently excellent. To do this, they need the best staff in the business. This is where we step in.
At Quanta, we have a reputation for providing trained, talented and experienced staff to operate in the heavy lift industry, both on- and off-shore. Our clients call on us when they have a shortage of brilliant people, and we apply our industry knowledge and expertise to help them complete projects on time and to a high standard. We're experts when it comes to contracting contingency recruitment personnel to our clients, and our history of working within the renewable sector makes us a perfect fit for heavy lift projects. Our contractors work alongside a client's core pool of employees to assist with peak volumes of work, and can hit the ground running from day one.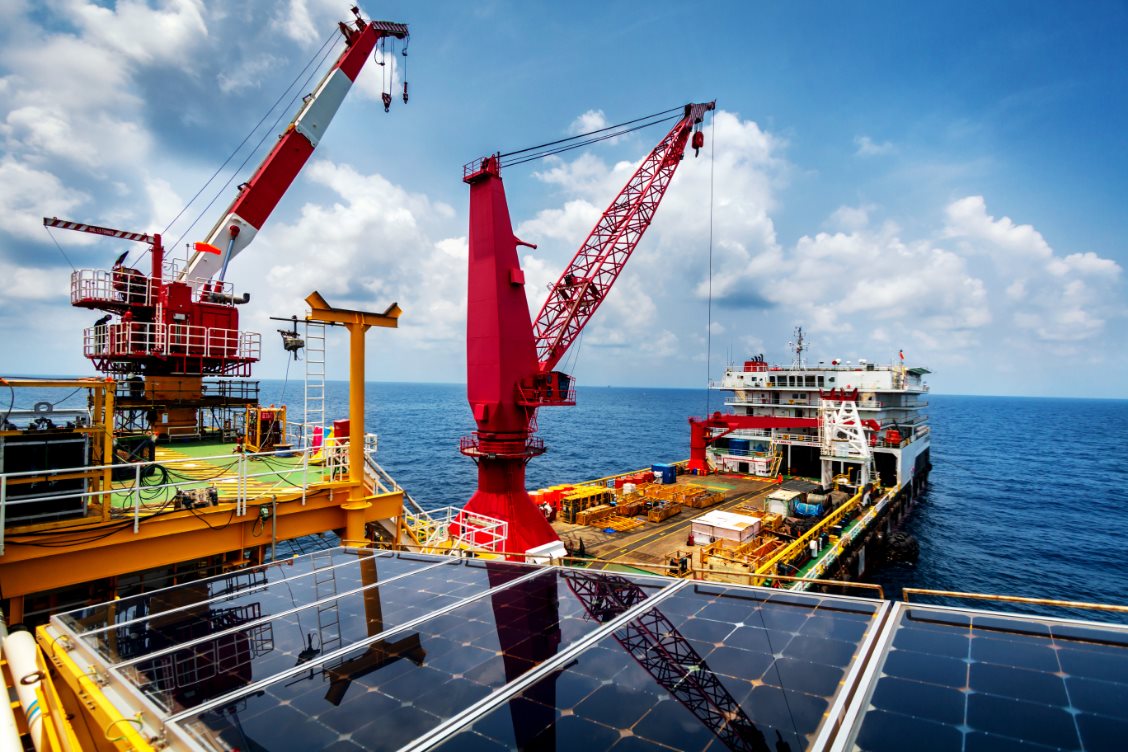 We've worked with clients on projects of various duration's across countries as ranging from the Nordics to South America; often managing multiple contractors for multiple sites. A big factor in our success in the market is our focus on candidate care, which sees us keeping in touch with contractors at every stage of the project life-cycle, as well as ensuring clients are happy with the talent we provide. Our extensive global talent base means we can provide skilled candidates in all corners of the world.
Renewable Energy Areas
These resources cover a wide range of renewable energy areas, including (but not limited to):
Consultancy

Energy from Waste
Energy Storage
Fabrication
Heavy Lift
Onshore Wind
Offshore Wind
Solar
Tidal