Our History
The Quanta story dates back to 1992, and we have been setting new standards of innovation and service in the recruitment industry ever since.
Following our success in the Banking and Mobile sectors, our operations expanded in 2002 to include clients within the Pharmaceuticals and Bio-Pharmaceuticals industry sector. This move saw us develop our client base throughout Europe and into the Middle East, Africa, Asia, Australasia and North America. We now provide recruitment services to Life Sciences, Renewable Energy and Data Centres & IT clients in more than 30 countries, and we are not slowing down.
ABOUT

US
We unite people with life changing industries, keeping people at the heart of everything we do.
Whether it's colleagues, candidates or clients, the human force behind our business is what really makes us tick. We've established long-term relationships since our advent in 1992, working with talented professionals in 30 countries all over the world as well as offices in Berkhamsted, UK, North Carolina and Boston, USA, Dublin, Ireland and Rotterdam, The Netherlands.
OUR TEAM....
...are experts in their markets, with an award winning training programme that serves to progress careers as well as ensure candidates and clients always receive the best possible service.
Operating as one team, we take care to understand the specific needs of our clients and candidates and ensure we always exceed expectations. We love what we do: connecting brilliant people with brilliant organisations.

Vision & Values
We unite people with life changing industries. Quanta was founded to be a company that sets the highest possible standards in the recruitment industry.
What makes us unique?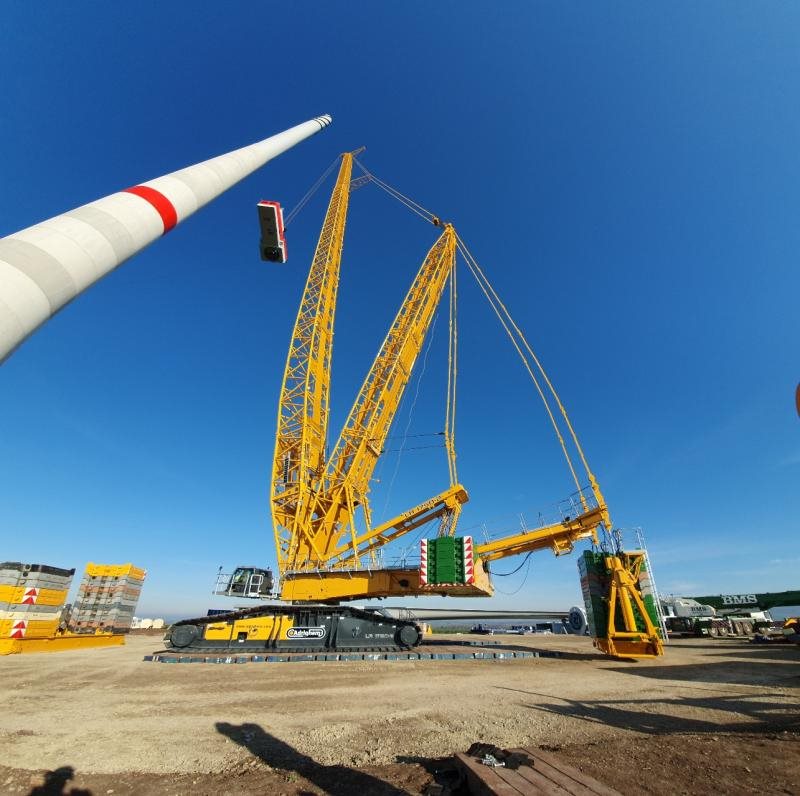 Our candidates are not only important assets for our business; they are individuals with unique talents, skills and needs. We recognise that the more we know and understand our candidates, the better we can support them and place them in roles where they can thrive.
We are confident in our:
Industry knowledge
Candidate care
Compliant solutions
Ability to build long-term partnerships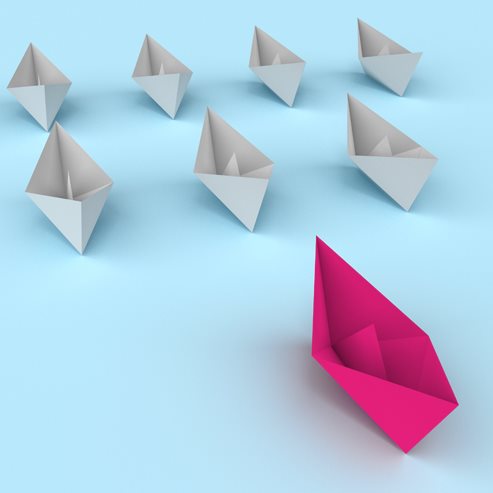 What we deliver
Our mission is to be the de facto recruitment partner to our clients and candidates. This is not only part of our corporate values, it is our absolute ambition.