Data Centres & IT
With a heritage built on IT recruitment, our technical insight and industry knowledge helped us secure a foothold in the growing Data Centre market in 2018. At Quanta, we have built a well-established network of contacts and successful track record of supplying technical solutions within critical infrastructure projects. Our IT and Data Centre teams are experts at delivering technical skillsets for a range of contract and permanent roles throughout entire project lifecycles.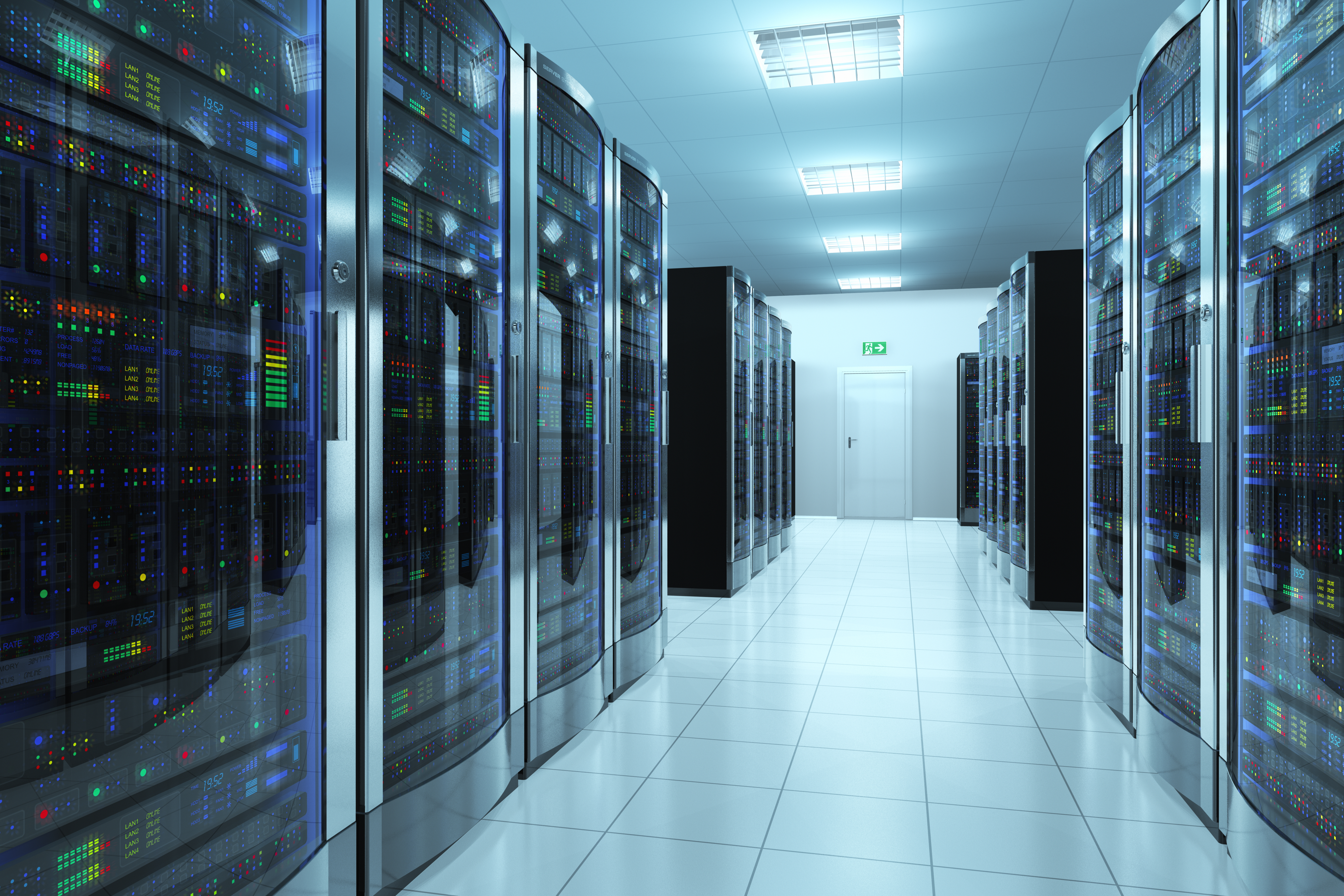 CREATE

JOB ALERTS
Be kept up to date with all the latest vacancies relating to your own personal preferences- straight into your inbox.
Send us your Resume
Upload your resume and select your preferred industry so we can ensure your resume goes to one of our specialist recruiters.