CONTRACT FREELANCE

RECRUITMENT SERVICES
Contract recruitment solutions have been at the forefront of Quanta's service offering since 1992. We're compliant, efficient and effective, understanding the complexities of contract resourcing and ensuring we supply only the best talent for every project on a truly global basis.
PERMANENT FTE
Recruitment Services
Our permanent recruitment function is growing in line with increased industry appetite for skilled permanent staff. The right team member is an asset to any organisation, so we ensure all our candidates are the perfect technical and cultural fit.
International
mobilisation

We are proud to offer first-class contract and permanent staffing solutions to clients on a global scale.
What makes us unique?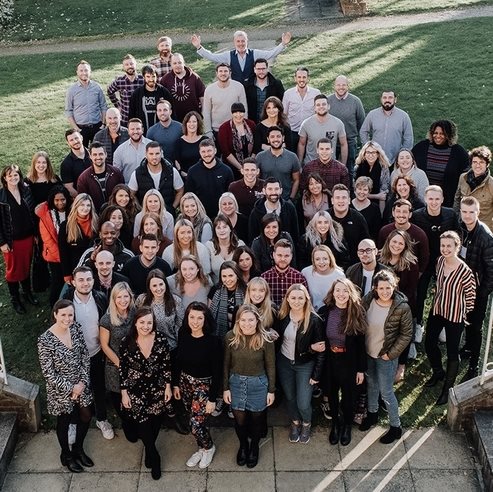 We identify that our candidates are not only important assets for our business; they are individuals with unique talents, skills and needs. We recognise that the more we know and understand our candidates, we have an increased ability to support and place them in roles where they can thrive.
We are confident in our:
Industry knowledge
Candidate care
Compliant solutions
Ability to build long-term partnerships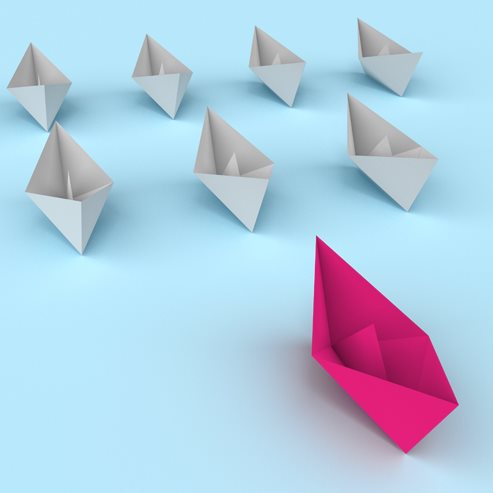 "Their dedication to compliance is second to none"
Summary
I am thrilled to share my testimonial for Bhavna and her outstanding compliance team. They work in the incredibly complex and challenging area of Renewable energy; Data Centre &IT  and life
Read more


"I think that's clearly where Quanta differ"
Summary
"Not very many agencies engage in conversation outside the domain of job hunting. I see on LinkedIn all the time about people complaining about the way agencies behave and some agencies actually line
Read more


"Light-years ahead of others"
Summary
I have said so before but will say so again.  Over the last twenty or so years I have worked via several agencies, but my experience with yourself and your Quanta Team has been light years ahead of ot
Read more