Hydrogen
Hydrogen is an incredibly exciting, emerging market that is set to revolutionise the future of renewable energy. Produced from renewable energy sources, clean hydrogen can help decarbonise sectors where, historically, reducing emissions has been proved difficult. Currently, it is mainly used in refining and chemical sectors and is produced from fossil fuels. However, the industry is changing fast, and clean hydrogen will play a crucial part in the global transition to sustainable energy.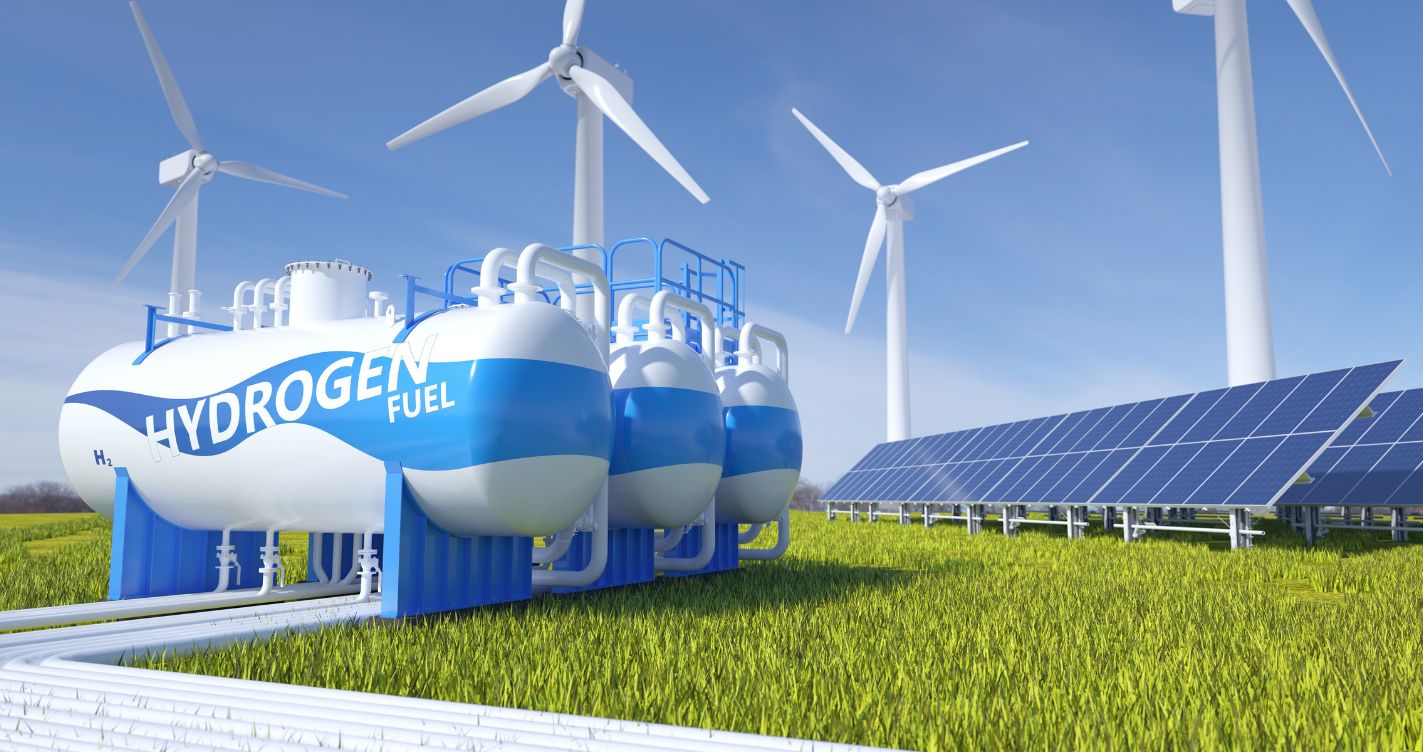 Quanta understands the challenges that face the clean hydrogen sector, and our dedicated renewable energy recruitment team can support our partners through their entire project lifecycle. With demand for clean hydrogen expected to grow exponentially in the next decade, we have the network and resources to help ensure critical hydrogen projects get off the ground.
With proven experience in supporting the staffing and technical solutions for numerous hydrogen projects worldwide, Quanta have successfully placed both permanent and contract personnel across a wide range of disciplines and skillsets.
We are passionate about building a sustainable fuel market and delivering a trusted workforce that will help create a greener future for all. We are proud to be involved in the energy transition that will secure a zero-emissions society.
Hydrogen Areas
These resources cover a wide range of manufacturing areas, including (but not limited to):
Engineering
Project Management
Construction
Planning
Design
Procurement
Quality & Inspection Services
Operations & Maintenance