Limited Company
Information
In order for all contracts to be fully viable and drawn up, we would need to receive full details of either your designated Umbrella Company, or private Limited Company. Quanta do not operate a PAYE initiative (unless local country legislation dictates that we have to).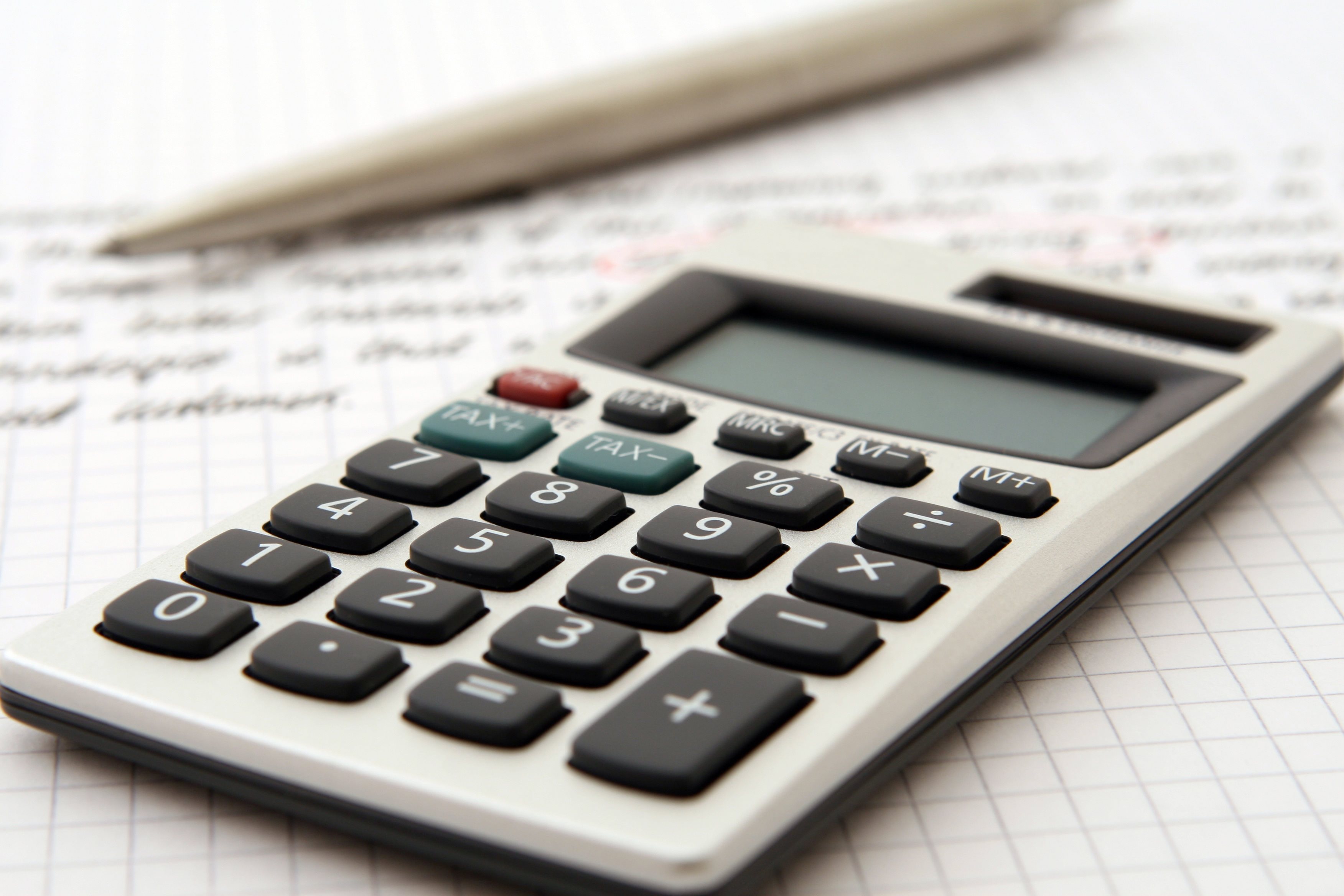 If you do not currently operate under an umbrella scheme, we can present you with numerous possibilities to cater for your specific needs.
What we need to raise your contract:
· Limited / Umbrella company name
· Registration number
· VAT number
· Registered address
· Bank name and address
· Bank sort code (UK Only)
· Bank account number (UK Only)
· Bank account name
· IBAN and BIC codes (where applicable)
· Insurance Policies (Professional Indemnity, Public Liability and Employers Liability)
· A1 document (where applicable)
Please note that you are legally required to have a signed contract in our possession before you are allowed on site. If you are on site without a signed contract you will not be paid for your work. This is for your protection as well as ours.
If you have any queries on these requirements or setting up as a first time Contractor, our team are happy to help. Please contact the Contracts Team us on +44(0)1442 870 700 with any questions.