Power Generation
Renewable energy power generation refers to the process of generating electrical power from sustainable energy sources and it is an incredibly exciting space to be in within the Renewable Energy sector. At Quanta we are proud to be at its forefront.
Energy from Waste, biomass, battery storage and CCGT are areas of renewable power generation that Quanta are experts at sourcing staffing and technical solutions for. Energy from Waste (also known as waste-to-energy or EfW) uses combustion to produce electricity, heat or a combustible fuel commodity. Biomass refers to plant-based material used as fuel to produce heat or electricity, and CCGT are a form of highly efficient energy generation technology that combines gas fired and steam fired turbines. Together, these technologies offer a planet-friendly means of providing power to homes and business, and as landfills continue to fill and renewable energy becomes more important, we expect to see these industries grow in popularity.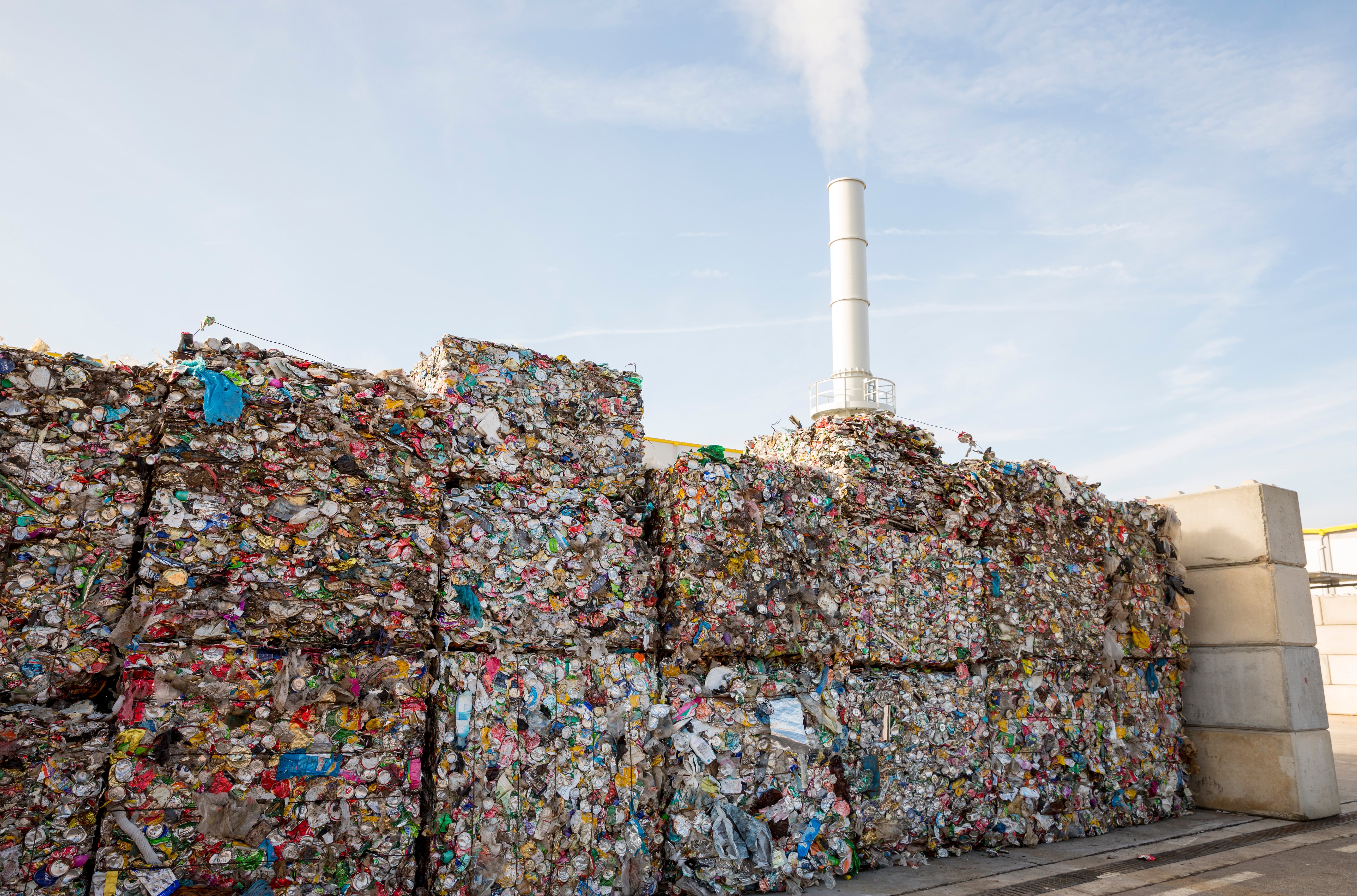 Working closely with some of the world's most exciting Energy from Waste, biomass and CCGT clients, we at Quanta know that the sector is experiencing rapid growth and investment. By 2030, the global renewable energy market is projected to reach $1970 billion with organisations investing in establishing major projects across the UK, Europe and Asia. Power generation technologies are constantly evolving, and Quanta has its finger on the pulse of new developments.
Our consultants have a depth of experience in the renewables industry and are constantly updating and refining their knowledge of the sector. We pride ourselves on establishing long-lasting relationships with both clients and candidates, ensuring we can always provide a broad talent pool of qualified, vetted contractors to our valued clients.
Power Generation Areas
These resources cover a wide range of renewable energy areas, including (but not limited to):
Energy from Waste
Biomass
Battery Storage
CCGT