Fabrication
Energy from waste (also known as waste-to-energy or EfW) is one of the most exciting emerging markets in the renewables sector. Using combustion to produce electricity, heat or a combustible fuel commodity, energy from waste offers a planet-friendly means of providing power to homes and businesses.
Working closely with some of the world's most exciting energy from waste clients, we at Quanta know that the sector is experiencing rapid growth and investment. The market is expected to be worth $US35.5 billion by 2024, thanks largely to the sheer number of parties investing in and establishing major projects across the UK, Europe and USA. The technologies and processes used in producing energy from waste are constantly evolving, making it increasingly efficient and a viable source of power production. As landfills continue to fill up and renewable energy becomes more important, we expect to see the industry continue to grow in popularity.
Our consultants have a depth of experience in the renewables industry and are constantly updating and refining their knowledge of the sector. We pride ourselves on establishing long-lasting relationships with both clients and candidates, ensuring we can always provide a broad talent pool of qualified, vetted contractors to our valued clients.
Renewable Energy Areas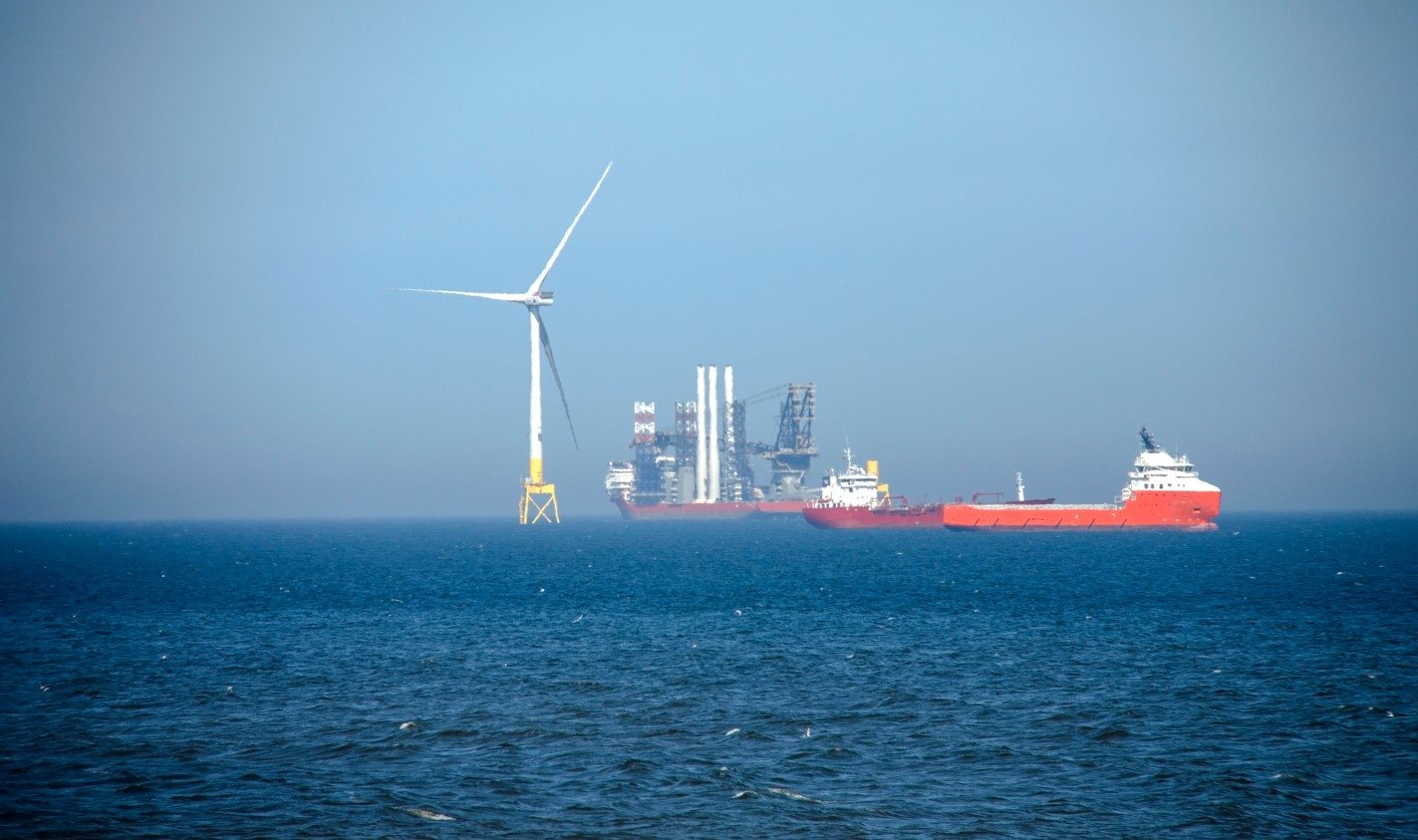 These resources cover a wide range of manufacturing areas, including (but not limited to):
Primary biotechnology (upstream/downstream)
API
Secondary (pharmaceutical and biotech)
Formulation fill/finish
Packaging
Oral solid dosage
Medical device
Nutraceuticals
Veterinary products
Combination products
Gene therapy