Why work for Quanta
When you join the Quanta team you'll go through a bespoke 4-week induction programme with sessions delivered by our directors, trainers and subject matter experts throughout the business. We'll ensure you always have the support you need, with weekly and monthly review meetings, smart objectives, and regular feedback sessions.
Princess Royal Award winning training and development opportunities are then available to every member of the team, with defined career paths, training programmes and regular coaching sessions available with our two external trainers.

Career paths
We believe everyone should have the opportunity to progress without limitations. We have structured career plans and will support you in reaching your career goals.
Fast Track
We continue to develop our learning and development offerings across the business, and have three Fast Track training programmes delivered by our dedicated trainers and senior management team. These include training for our Delivery team, Sales team and Management team.
Our training, combined with our clear, defined career paths, has resulted in a number members of the team receiving promotions and we're excited to see them take the next steps in their careers at Quanta.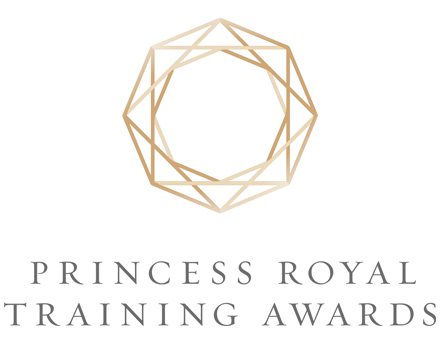 Get in touch
We're always looking for great people to join the Quanta team. To find out more about our vacancies and life at Quanta, please contact Josefine Pope by clicking below or call 01442 861730.