Pharmaceutical, Biotech and Medical Device
Quanta has been providing recruitment support to the life sciences sector globally since 2002. With a growing presence in North America, Quanta has become a leading supplier of talented candidates to the Life Science industries.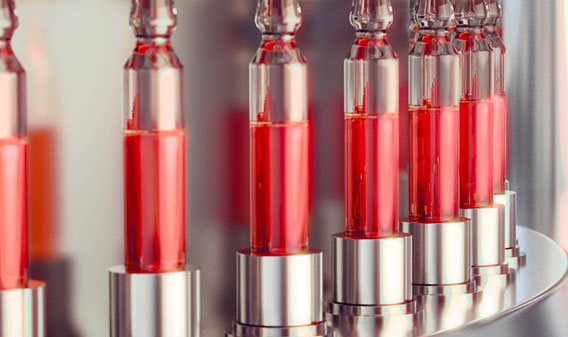 Browse our roles today and find your next life sciences job in North America.
Manufacturing Areas
These resources cover a wide range of manufacturing areas, including (but not limited to):
Primary biotechnology (upstream/downstream)
API
Secondary (pharmaceutical and biotech)
Formulation fill/finish
Packaging
Oral solid dosage
Medical device
Nutraceuticals
Veterinary products
Combination products
Gene therapy
CREATE

JOB ALERTS
Be kept up to date with all the latest vacancies relating to your own personal preferences- straight into your inbox.
Send us your CV
Upload your CV and select your preferred industry so we can ensure your CV goes to one of our specialist recruiters.